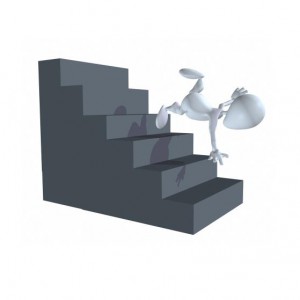 Have you had an accident on someone else's property?
If you or a member of your family has been injured whilst on someone else's property, you may be able to claim compensation.
Under the Occupiers' Liability (Scotland) Act 1960 those in occupation or control of premises must take reasonable care as is reasonable in the circumstances to see that any visitor will be reasonably safe.
Claims under the Occupiers' Liability Act include:
Slipping on spilt product in a supermarket
Tripping over a raised floorboard
Slipping on the wet floor of a building open to the public
Injured by a sharp item protruding from a shelf or wall
 We can help…
If you or your family have suffered an injury on someone else's premises contact our team of personal injury specialists on 0141 353 8700 or get in touch via the contact form on this page.