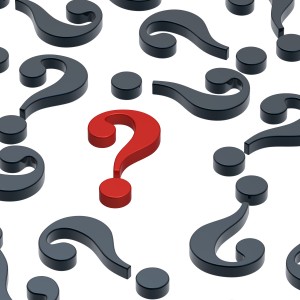 We have put together a summary of the most frequently asked questions concerning personal injury claims, simply click on the question to see the answer. If you have a question that isn't answered below please call us on 0141 353 8700  or fill in the enquiry form on this page our team are happy to help.
Why should I instruct a solicitor?

You need professional advice to ensure that you receive the maximum amount of compensation due to you. Insurers will attempt to under-settle your claim at an early stage.

How long is the claim likely to take?

It depends on the type of claim and seriousness of injury but many claims are resolved within 6 months.  In the majority of cases the opponent's insurer is allowed 3 months at the outset to admit or deny liability for your injuries.  If liability is admitted promptly then the claim could settle within a matter of a few weeks.  Cases involving injury of a catastrophic nature can take a number of years to resolve.

How long do I have to make my claim?

A claim for personal injury must be resolved within 3 years from the date of injury, or Court proceedings must have been commenced within that time period. There are exceptions, namely Clinical Negligence and Industrial Disease claims, in which the 3 year time limit runs from the date you became aware of the injury/condition.

How do I prove I was injured?

In order to prove that you suffered an injury as a result of the accident it will be necessary for you to attend an independent medical examination at a local venue. We will make the arrangements on your behalf.  The medical expert will then prepare a report detailing the examination findings.  The report, provided you are satisfied with its content, will then be relied upon as evidence of your injury.

How much compensation will I rec

eive?

The value of your claim will be determined primarily by the content of the medical evidence. However, for an approximate guide please use our Personal Injury Calculator at the bottom on this page.

Can I recover my expenses?

Any reasonable financial expenses you incur as a direct consequence of the accident can be included within your claim.  Common losses include lost earnings, medication fees and vehicle repair costs.