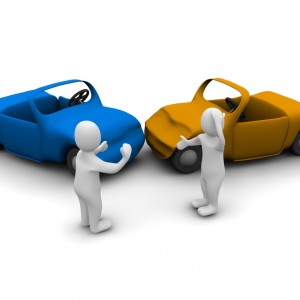 Tens of millions of people are injured or disabled every year as a result of road traffic accidents.  They are the most common cause of personal injury claims.
At DJ Mackay & Partners our expert legal team, based in Glasgow have experience of dealing with a vast range of road traffic accidents, from short term whiplash injuries through to complex cases involving injuries of a catastrophic nature.
The majority of road accident claims arise from a one vehicle driver being injured as a consequence of the negligent driving of another.
Examples of other road traffic accident scenarios include:
Passengers injured whilst travelling in someone else's car or on public transport
Pedestrians hit by a vehicle
Motorcycle and bicycle accidents
We can help…
If you have suffered a personal injury or are unsure of your claim rights and need further information and advice, please contact our friendly experienced specialist road traffic accident solicitors at our Glasgow office on 0141 353 8700 or complete the enquiry form on this page. We have assisted many thousands of accident victims claim the compensation they are entitled to over the years.