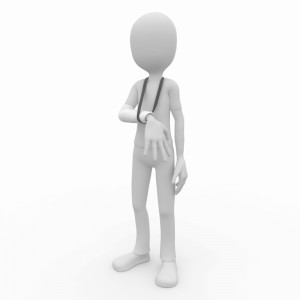 DJ Mackay & Partners in Glasgow can assist your claim for compensation if you have been attacked or assaulted in the UK during the past two years.
Your claim will be pursued via the Criminal Injuries Compensation Authority (CICA).
The CICA do not pay solicitors' costs and individuals can pursue their claims without legal representation. This therefore raises the question; "Why do I need a solicitor?"
Answer: Criminal injury compensation claims can be very complicated and a large number of claims are rejected by the CICA every year.
It is always helpful to seek professional legal advice, whether it be in relation to a complex matter of law, the value of the damages in your claim, how to conduct yourself during the claims process, or regarding the prospects of your claim generally.
We can help…
If you have suffered personal injury caused by a criminal act during the last two years, DJ Mackay's specialist personal injury lawyers at our Glasgow office may be able to help you claim compensation. Contact us today on 0141 353 8700 for claim advice, or submit your details on our online help form and one of our legal consultants will contact you at a convenient time.