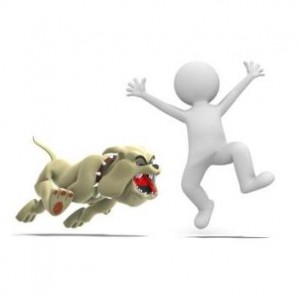 Have you or your family been the victim of an animal attack?
If you or a member of your family have been the victim of an animal attack or suffered an injury because of an animal's behaviour you may be entitled to compensation under the Animals (Scotland) Act 1987.
The most common claims under the act are from domestic animals especially dogs. The majority of dog owners have adequate insurance cover in place either through their home insurance or dedicated pet insurance so don't been be put off making a claim.
Remember if you are the victim of an animal attack it is vitally important that you establish the identity of the owner of the animal.
We can help…
Our team of personal injury legal advisors are here to help contact us on 0141 353 8700 or get in touch via the contact form on this page.