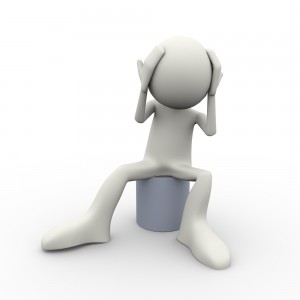 What is Industrial Deafness?
Industrial deafness or Noise Induced Deafness as it is often referred to is a decline in a persons hearing over an indefinite period of time owing to exposure to loud working environments.  Employees in the UK have been put at risk in various industries those in particular include shipbuilding, mining and factory environments in which noisy machinery is used.  Thousands of people have been affected by Industrial Deafness therefore claims are quite common.
The Noise at Work Act 1989
The Noise at Work Act 1989 was introduced to protect employees in such industries and implemented health and safety measures which must be adhered to by the employer.  In addition to the Act advances in technology have created quieter workplaces and therefore incidences of industrial deafness are now less frequent.
Have you got a Potential Claim?
If you were employed in a workplace which was continually noisy and your hearing has deteriorated you may be entitled to make a claim for compensation.  Compensation awarded for industrial deafness claims varies depending on the level of hearing lost and the amount of earnings lost as a direct result of the injury.  In addition to be successful you must prove that your employer could have prevented your hearing loss.
If you think you have a claim or would like further advice please call the DJ Mackay Legal Team on 0141 353 8700 or submit your details on the query form on this page and one of our legal consultants will contact you at a convenient time.