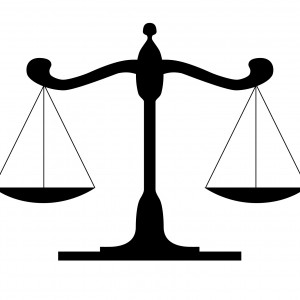 June 30th, 2015
British airlines are bracing themselves for legal action from a group of airline workers who were allegedly poisoned by them with contaminated cabin air.
The legal action is being funded by Unite the Union for 17 former and serving cabin crew members, who believe they fell sick after breathing in fumes mixed with engine oil and other toxic chemicals.
They are in the early stages of lodging personal injury civil claims against British airlines in the courts.
A spokesman for Unite, which represents more than 20,000 airline workers, said it "is quite clear that the industry needs to do more to monitor the quality of cabin air".
There were 295 separate incidents of fumes or smoke inside a passenger jet operated by a British airline in 2014, the Civil Aviation Authority (CAA) has confirmed.
A total of 125 incidents have so far been recorded in 2015.
A CAA spokesman told The Scotsman newspaper: "Several expert studies on the issue of cabin air quality have been carried out in recent years including a committee on toxicity paper published in 2013.
"The overall conclusion has been that there is no positive evidence of a link between exposure to contaminants in cabin air and possible long-term health effects – although such a link cannot be excluded."
A British Airways spokesman said: "We would not operate an aircraft if we believed it posed a health or safety risk to our customers or crew.
"There has been substantial research into cabin air quality over the last few years. In summary, the research has found no evidence that exposure to potential chemicals in the cabin causes long-term ill-health."