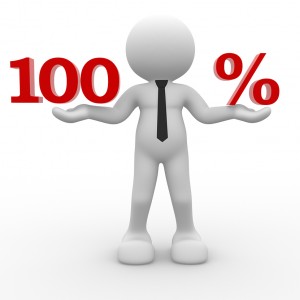 Make a personal injury claim with No Deductions
Make your personal injury claim with DJ Mackay & Partners through our No Deductions service and you'll keep 100% of your compensation money when we win…
Many solicitors, who may advertise a 'No Win, No Fee' service, are now charging their clients 25% of the damages awarded…
But we don't spend a fortune on advertising, we're very careful with our money so we don't need to make a deduction from your damages* …and that ensures our clients keep 100% of their compensation…
Our team of personal injury specialists will continually strive to achieve the best results for you within the shortest practical time frame.
To discuss a compensation claim please contact us via;
Telephone: 0141 353 8750
email: nodeductions@djmp-solicitors.co.uk
or complete the form on the right and we'll call you back.
You can be assured of a bespoke service that will provide you with the compensation you deserve – with no deductions.
We are here to help
DJ Mackay & Partners
* You may need insurance to cover any risks in your claim. If you have purchased legal expense cover with your motor or home insurance you may be able to use this to cover those risks and you will not have to pay a penny. If not you may wish to buy a "no win no fee" insurance product. Our team will advise you about your options based on your individual circumstances.